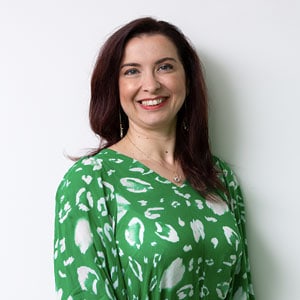 NQF and Auditor Specialist
Our NQF and Auditor Specialist is hands-on will visit all services; renowned for building businesses, empowering over 100,000 educators, developing new concepts, creating cultures, preparing services for the Excellence.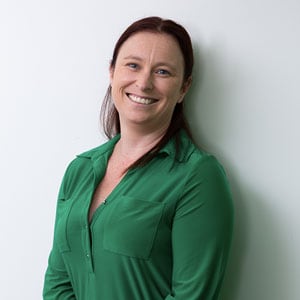 General Manager
Our General Manager is hands-on and always readily available to help all of our services with their financial feasibility, quality control and HR.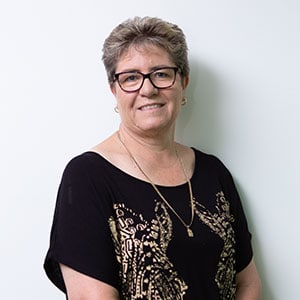 Consultants
Your consultant will be allocated to you based on service profiling and ensuring the correct match and fit. Focusing on areas such as QIP, Compliance, Setting up services and areas such as provocations and invitations to play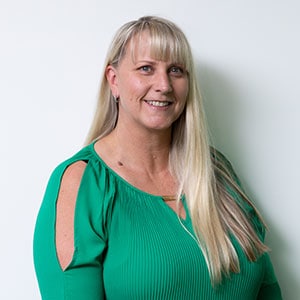 Events Manager
Our community is well looked after by our Events Manager who plans all our events, visits and prioritises immediate support required by our stakeholders.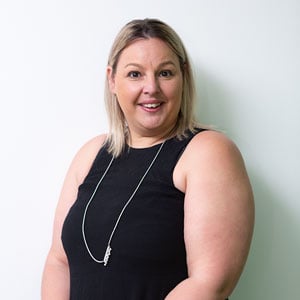 Public Relations
We know how important is to promote our community to the world. We focus on depth and educating the world why our services are different, achieving the best outcomes in our profession and ongoingly progressing.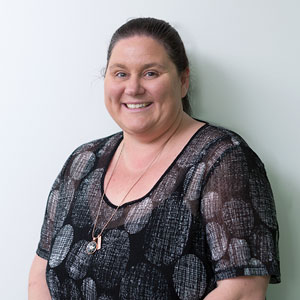 Project Officer
Our community is forever evolving, and our Project Officer ensures we gather all the data and prepares us for growth.
Our project officer is available to help with all new service set ups and re-structures.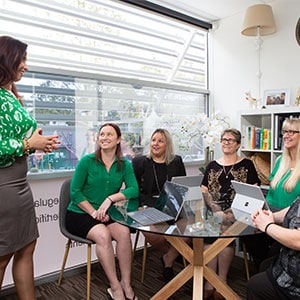 Administration Team
No organisation can survive without an amazing Administration Team who can answer to all requests in a crazy efficient manner.
Your expert team of professionals are always available for support and advice.
We believe the best teams work like puzzle pieces. We coach and mentor all our leaders to be great at what they are good at. We have the greatest team in Australia, their experience and knowledge are our best reference. We also have a BCA Specialist and A1 Accredited Certifier who helps with any project development and other expansion projects.
Free consultation
Contact us now to book a free consultation with one of our specialists.