Let us know if you are interested in using our suite of products including Holistic QIP and Holistic Management Portal, or if you need any information about features or pricing. We will answer ASAP.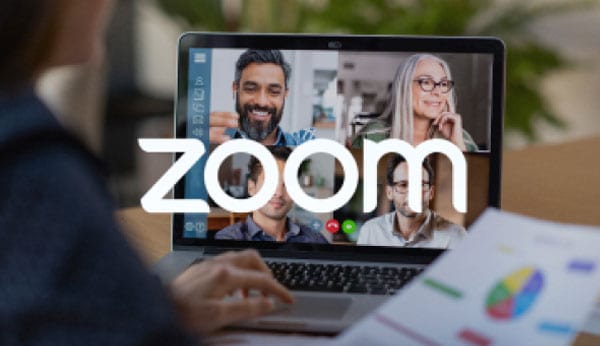 Book a free online meeting or QIP demo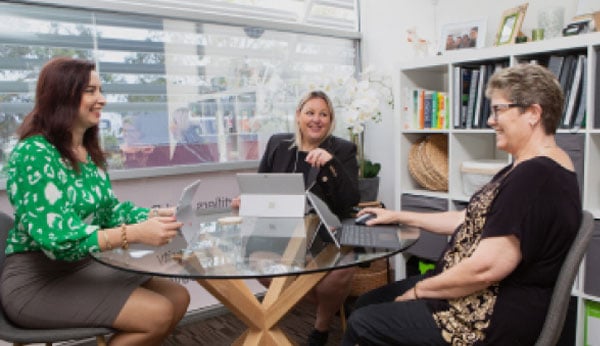 Or you can give us a direct phone call

Get full access to Holistic QIP. Try it for 30 days free!
No credit card details required